Our goal is to love God, love each other, and serve the world joyfully.

We discover God through prayer, reflection on experience, Scripture, tradition, and reason amidst often "un-like minded" people.

We contribute to the common good, locallly and around the world.

Members are old, young, singles, families, gay, straight, from many different backgrounds

Summer worship
8:00am -- Simple, traditional liturgy with coffee hour afterwards

10:00 am -- Inclusive Eucharist with coffee hour afterwards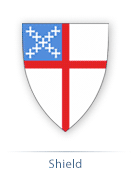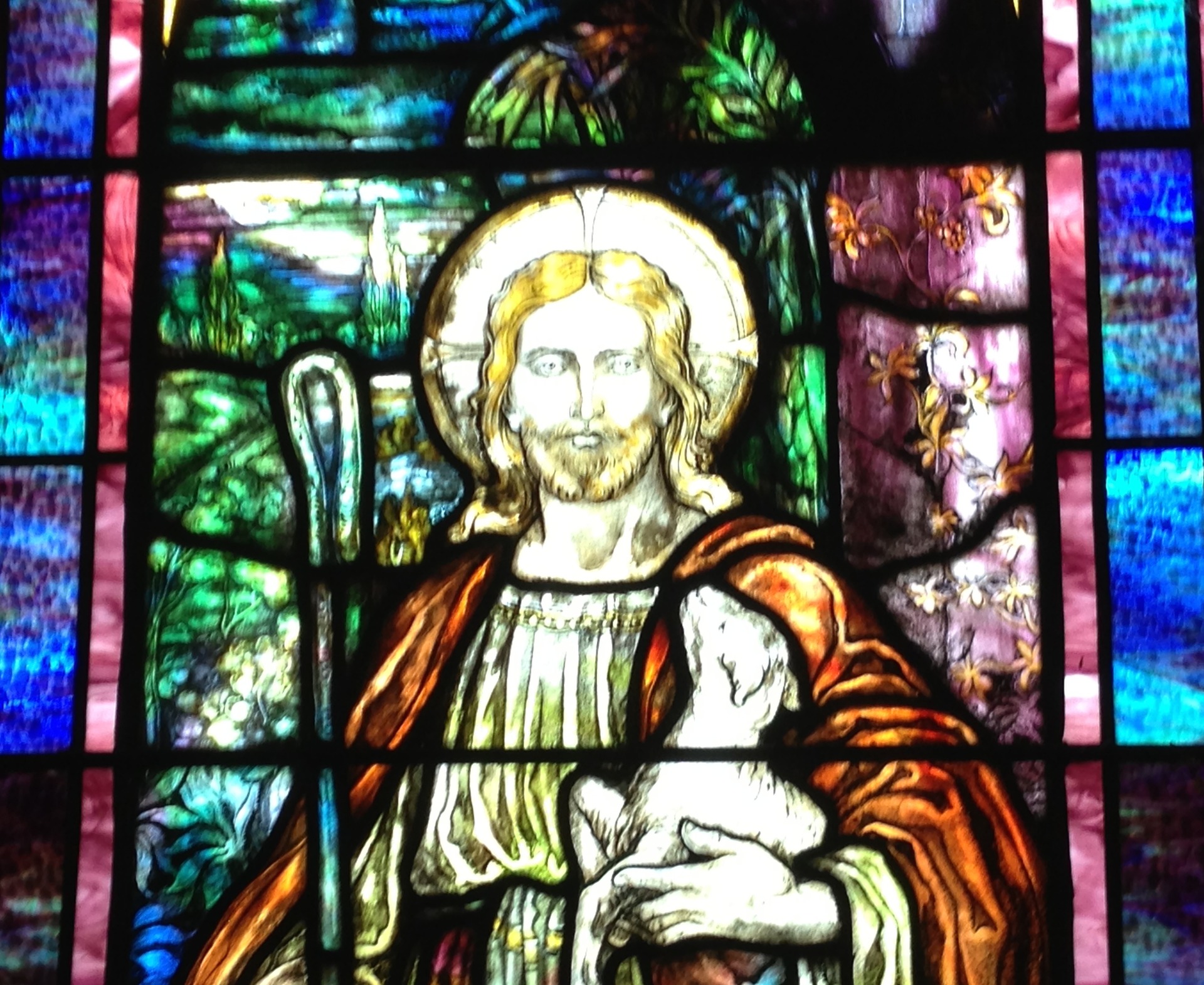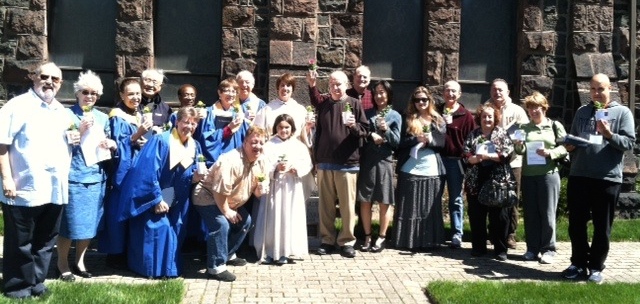 After 17 years, the Rev. Allison Moore is leaving the Church of the Good Shepherd. Come Sunday, August 2nd, to celebrate her last Sunday. After the 10:00 (am) Service, there will be a brunch of celebration. Come and share happy memories on this Sunday. We wish Mother Allison the best luck in her new parish.